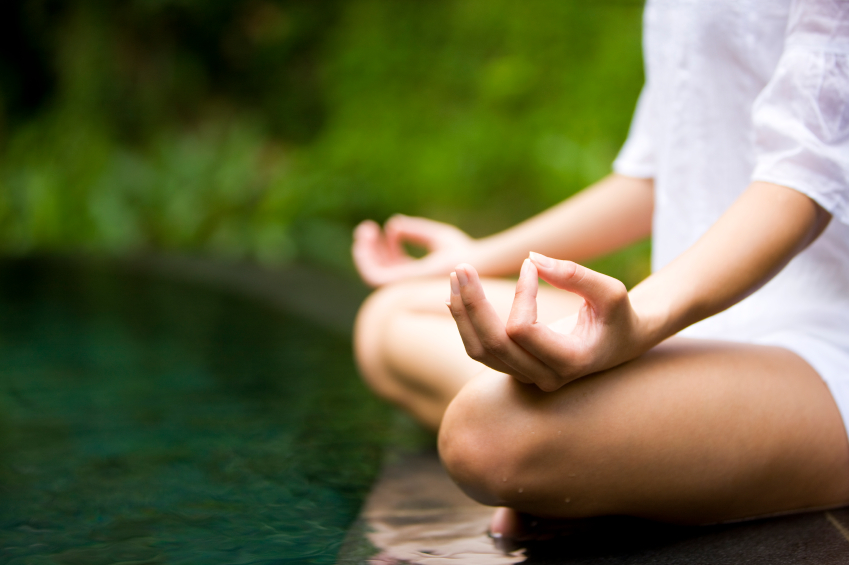 Zen meditation is a central practice of Zen Buddhism. Recent studies reveal that Zen meditation can reduce stress and create peace of mind. The important point of Zen is to learn to let things go, even the very goals you have for wanting to meditate in the first place.  
Zen teachers say that "so long as you're trying to get somewhere, you're not fully – here".  Zen meditation is very simple, sit with an upright posture and be present to your experience, without needing to control or change it. During Zen meditation, you become more accepting of the comings and goings of your thoughts and feelings, so your mind becomes peaceful.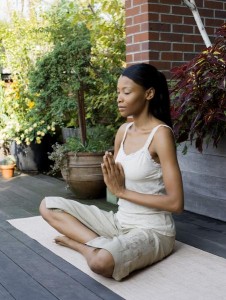 This ability gradually extends from your meditation sessions into your life and you discover an innate sense of peace that isn't contingent on things in your life being exactly how you want them to be. Over time, things like relaxation and wellness tend to arise naturally as side effects of this approach.
What are you thoughts about Zen meditation? Do you have any experience with Zen meditation? If so, please leave your comments to share with other readers. 
Image 1: Chic Vegan
Image 2: The nest