Caring for your Skin, Face and Eyes is Essential to Keeping Wrinkles at Bay
Here we have three more wonderfully easy and inexpensive facial treatment for you to try out for yourself at home. I probably don't need to remind you that your skin is the largest organ of your body and that caring for your skin begins with the healthy foods you eat. For a beautiful appearance, your skin needs to be cared for on a regular daily basis. Your skin should be smooth, supple and glowing in appearance if you care for it properly. If you do care for your skin it will be a thing of beauty.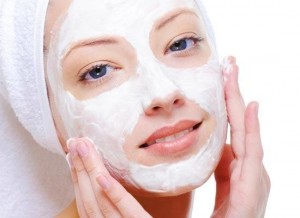 Caring for your skin should not need to take you hours of your time each day nor does it need to cost thousands of dollars each year to maintain the beauty of your skin.
MyFaceMyLife have researched some simple, safe and practical methods for caring for and maintaining your skin using all natural ingredients. These all natural ingredients include healthy fresh food and general household items that you most likely already have on hand right now. (more…)