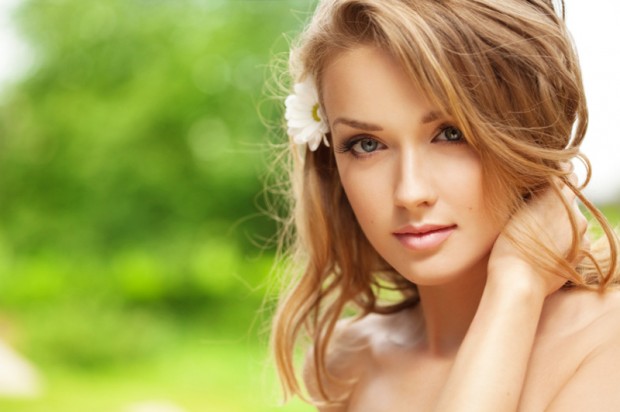 If you live in the Southern Hemisphere then Summer is just around the corner for you. So, make it an enjoyable and safe Summer for your skin with these great skincare tips.
Cover Up Tips
1. In Summer the traditional gear is shorts, tee shirt and sandals. However the Cancer Societies say it's best to wear more protective clothing in Summer, such as long sleeve shirts made from cool close weave fabrics, with an ultraviolet protection factor of (UPF) of 50+.
2. Wear a Lycra Rash Shirt. When you hit the pool or beach, cover up with a lycra rash shirt. They help protect you from the sun whether they are wet or dry.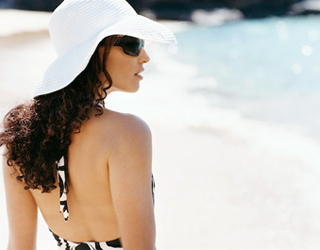 3. Wear a Hat. Wear a broad-brimmed or bucket-style hat made of closely woven fabric for optimum sun protection. Combine your hat with sunglasses and you'll reduce UV radiation exposure to your eyes by up to 98 per cent.
4.  Sunglasses. Look for sunglasses that are close-fitting and a wrap-around the face design to protect the eyes. Select a pair with a high eye protection factor rating (EPF). The higher the number is out of 10, the better the protection.
5.  Protect Kids. Like adults, kids should wear light, close-weave fabric clothing and hats, as well as high-EPF sunglasses.

What are you thoughts about sun protection? Do you take any skincare precautions in Summer? If so, please leave your comments to share with other readers.
Image 1: Before It's News
Image 2: Joy Bauer