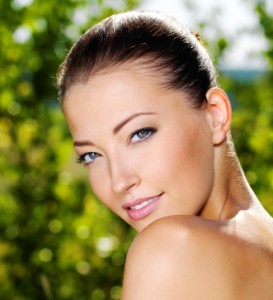 As a woman I am very concerned about my skin particularly my facial skin. We have all heard the saying "You are what you eat". For our beauty this is very true. If you're struggling with skin imperfections, pimple, rashes, blemishes and wrinkles, then the cause has probably a lot to do with your diet. Eating the wrong foods will damage your skin and make you look much older than your years.
To improve the look, feel and texture of your skin you need to be very conscious of the types of foods you are eating because as we all know there are good foods and some very bad foods in terms of our skincare.
Green Leafy Veggies for a Healthy Glow
The good news is that foods that will improve your general health will also improve your healthy appearance. A healthy glow is always a very attractive quality. Eating plenty of green leafy vegetables is always essential for overall good health. The essential ingredients in green leafy vegetables are the vitamins and iron that are essential for healthy skin, nails and hair.
But veggies alone won't cut it! You need a balanced diet with a combination of both complex and simple carbohydrates, proteins, fruits, grains and some good fats will not only bring health to your body but will enhance your outer beauty.
There are some specific foods that will help your overall health but will particularly help with your outer appearance:
Supple Skin with Apple Cider Vinegar
Try apple cider vinegar because it will really do wonders for your bodily system and the health of your skin. Taking just a tablespoon a day can help your body to process sugar and fat for weight control. It is also wonderful for your skin too, because it helps to give it a youthful supple quality.
The experts say that it also helps in the shedding of dead skin, leaving you with soft smooth and supple skin.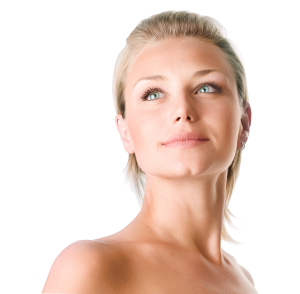 Don't worry about taking it straight (although it does taste fine on it's own) you can mix a tablespoon in with your favourite juice or soda drink. When purchasing, always go for the organic apple cider vinegar because it is the optimum choice.
Next time we will discover the foods that Prevent Pre-Mature Aging….
Have you tried Apple Cider Vinegar to improve the suppleness of your skin? If so, did it work for you? Please leave your comments to share with other readers.
Image 1: She Knows Vegan
Image 2: Women Blog