MyFaceMyLife – Media and Press Releases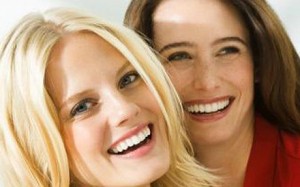 When press releases and articles are written in the media about MyFaceMyLife website and community we will post them to this page.
If you happen to find an article or press release about our community in the media, that is not listed on this page, then we would love you to bring this to our attention!
To do so please go to the Contact Us page to send us a message. Thank you for you community spirit!