Partner with MyFaceMyLife for Your Products or Services!
Are you looking for fresh, empowering personal beauty, health and lifestyle content to complement your website? Partner with us for your product or service with our expertise in women's lifestyle issues at MyFaceMyLife.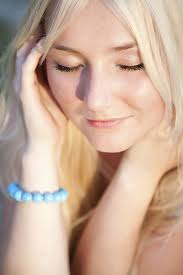 Custom Content Creation—Work directly with MyFaceMyLife management staff to craft your content for a specific event, issue, promotion, or section of your website. This content will be yours and licensed exclusively to you.
Marketing Arrangements—Join our marketing affiliation through joint promotions, mutually beneficial partnerships or anything else that maybe of interest to you and your brand.
Ask an Expert—Tap into the minds of MyFaceMyLife management by hosting a guest blog or other online engagement.
Do you have an idea or opportunity for us to work together? If so contact us today! We welcome the opportunity to create affiliations and partnerships that will have mutually beneficial outcomes.
Partner with us Today!
Contact Us Now!
contact MyFaceMyLife for more information – click here!