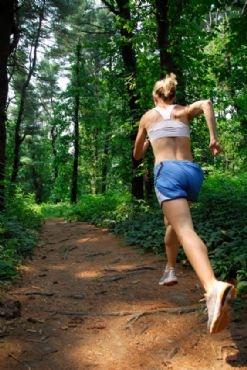 Exercising outdoors is a great way to get a good does of fresh air and vitamin D which helps increase serotonin (a feel good hormone) levels. Outdoor training is also visually more pleasing thanks to the changing scenery in your environment, so it helps keep your motivation levels higher than if you were exercising on a treadmill inside.
However training indoors has its advantages too. Gyms, in particular, offer a variety of exercise equipment to help you challenge your body and reach your specific training goals. Gyms also have the professional training supervisors to assist you with your overall exercise program.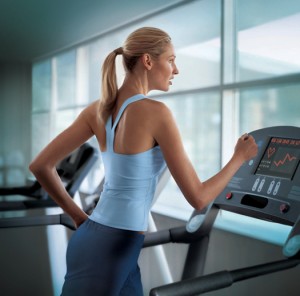 The gym is also good when the weather is not so good and is probably a safer option for night training than outdoors. Personally, I like to mix up my exercise sessions and train both in an outdoors.
What are you thoughts about exercise indoors or out? Do you have any experience with exercise? If so, please leave your comments to share with other readers.
Image 1: Daily SPARK
Image 2: The Debt Defier