MyFaceMyLife Community – Careers Page
As a rapidly expanding community of sophisticated and savvy women, MyFaceMyLife may from time to time require the services of new talent for our team of media publishing specialists.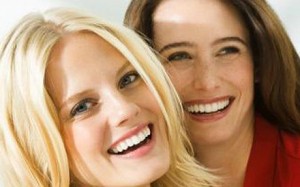 We don't just talk about beauty, health and lifestyle issues facing us women today! We talk about all the issues that you want discussed in our community. So please take the time to contribute to the Forums or Contact Us for content contributions.
In the meantime when we do have Career Positions open they will be posted below: