MyFaceMyLife is the online community that's all about…my life! We strive to be the leading online personal information resource on the web for modern savvy women!
Advertise with us at MyFaceMyLife to get the greatest exposure to women on the internet!
MyFaceMyLife offers frequent emails with practical beauty, health and lifestyle tips that empower women to take charge of their personal issues to improve their lives.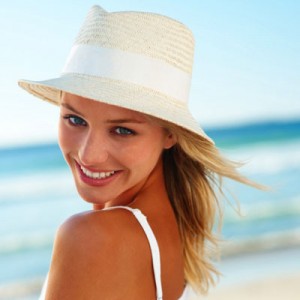 Our reach is women who are concerned about their beauty, health and lifestyle issues. They are not shallow women, but rather sophisticated savvy women who know what they want in life. And, what they want is all that life has on offer – great looks, good health and fabulous lifestyles.
Our engaged community are successful women who are concerned about their lives and are prepared to do what it takes to get what they want. They just want it All! This is good for us and great for your brand!
MyFaceMyLife offers a full range of custom advertising opportunities including: dedicated emails, website campaigns, and sponsored editorial arrangements. All designed to promote your brand and products in their best elements to our large community of savvy women. Bear in mind that not all products will be appropriate for our community. We there retain the right to refuse any offer of advertising on MyFaceMyLife if we do not believe your brand, product or service meets the standards we believe are best suited to our members.  Speak to us today to see if your brands, products or services are appropriate.
Advertise with us at MyFaceMyLife to get great exposure to a very dedicated community of savvy and sophisticated women for your brand, products or services.
Are you looking to connect with our engaged, influential, success driven lifestyle conscious decision-makers?  If so, then contact us via the link below!
Contact MyFaceMyLife for more information – click here!