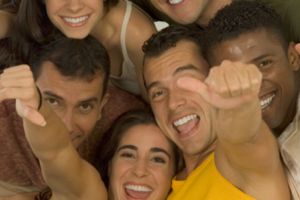 Did you know that the 30's are the new 20's? Do you find yourself (or remember) breaking into a cold sweat as you realize that your getting closer to the big three-o? Well, you can rekindle that motivation you had as a teenager when you counted down the years to getting older (well, old enough to drive anyway), because MyFaceMyLife has found a new survey revealing that the 30's are indeed the new 20's…. with the magic 33 peaking as the happiest age to be.
The survey was conducted by Britain's Friends United, a social-networking website, that recently put forth the survey to people aged above 40 and it returned with 70% claiming that they weren't truly happy until they turned 33.
Personality and behavior psychologist, Donna Dawson reasoned it perfectly: "The age of 33 is enough time to have shaken off childhood naivety and the wild scheming of teen-aged years without losing the energy and enthusiasm of youth."
Innocence may have withered away completely by this age, but our better grasp of reality, our "can do" attitude and our improved perception of "hope" result in a healthier belief of our own talents and capabilities. "We have yet to develop the cynicism and world-weariness that comes with later years," added Donna.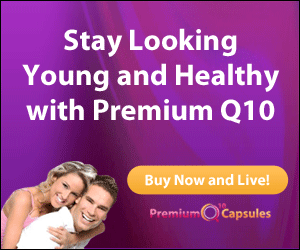 At twenty years of age, the will reigns; at thirty, the wit; and at forty, the judgment. – Benjamin Franklin
The survey also found that many respondents found happiness at 33 to come from fulfillment in career and having a support system of family and friends. Yet 33 was also a fun age – probably because they could afford adventures or experiences that they couldn't as they first branched out as an adult.
This little social revelation definitely puts a new spin to the famous myth of 30 being the sexual peak for women. Christine Possemato, a 35-year-old fromNew Jersey,USAhas her own special view on the survey. "It's the sex, definitely," she recently told the New York Daily News. "You're hitting your stride. You're a lot more confident and you can attract younger guys."
"After 30, a body has a mind of its own". – Bette Midler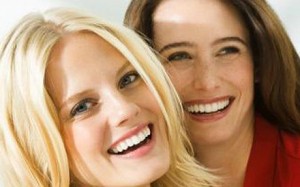 But whether the "33 theory" is accurate or not (it would be interesting to see what results would be drawn from surveying 40-somethings in the U.S. or other countries though!), we feel that Matt Bushby, the head of Friends Reunited, concludes the findings best: "It's also important to remember that it's the big life experiences and the momentous events that we go through that make us who we are."
Do you share the same views as the survey? If you had to pick an age when you were happiest, would it be 33, or another year? And if you're one of our younger readers, where do you see yourself at the age of 33?
Source: Finersmind
Image 1: The Times of India
Image 2: The Telegraph